The prokiteacademy method
The Prokiteacademy methodology is based on almost 20 years of kitesurf teaching experience in the best spots in the world accumulated by Massimiliano Piona, founder and partner of prokiteacademy and IKO examiner for over 10 years with more than 38,000 certified teaching hours.
Many today use the word Academy to differentiate themselves from other schools, but Prokiteacademy does not define itself like this for fashion, but for its method that organically integrates courses of all levels from the basic to the course for instructors , including the international IKO certification.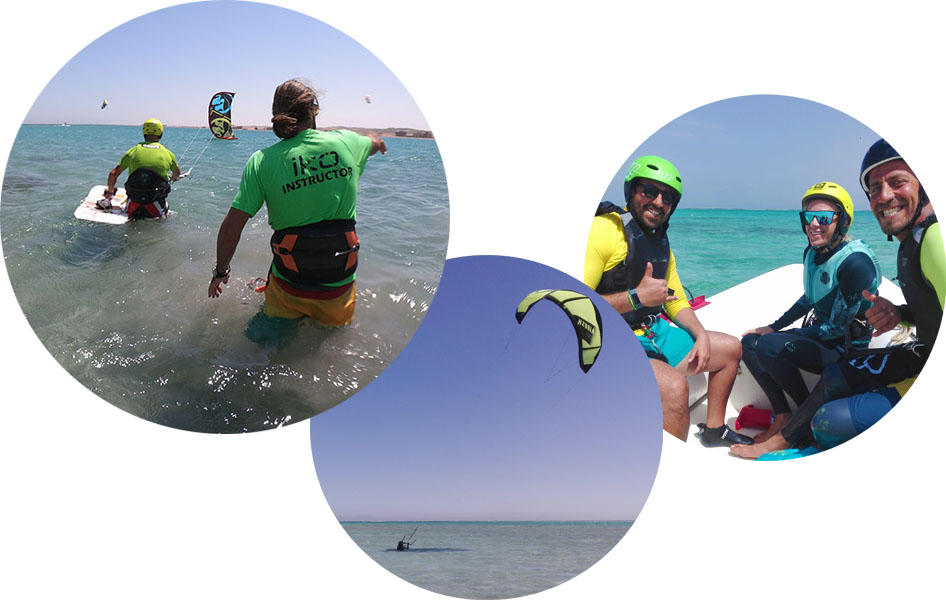 During the courses offered by ProKiteAcademy the student learns while having fun and with maximum safety all the notions that will allow him to be certified internationally, guaranteeing him to become a safe and above all independent rider.
Thousands of students have already tried the new method based on the use of video simulators, radios but above all simplification of practical techniques to guarantee maximum results in the shortest possible time.
We are waiting for you in our centers to show how the Prokiteacademy method is the best available. Our goal is to make our students reach the desired level and make them become safe and independent riders. We always succeed.